Deerfield Township Accepting Applications for Zoning Commission Member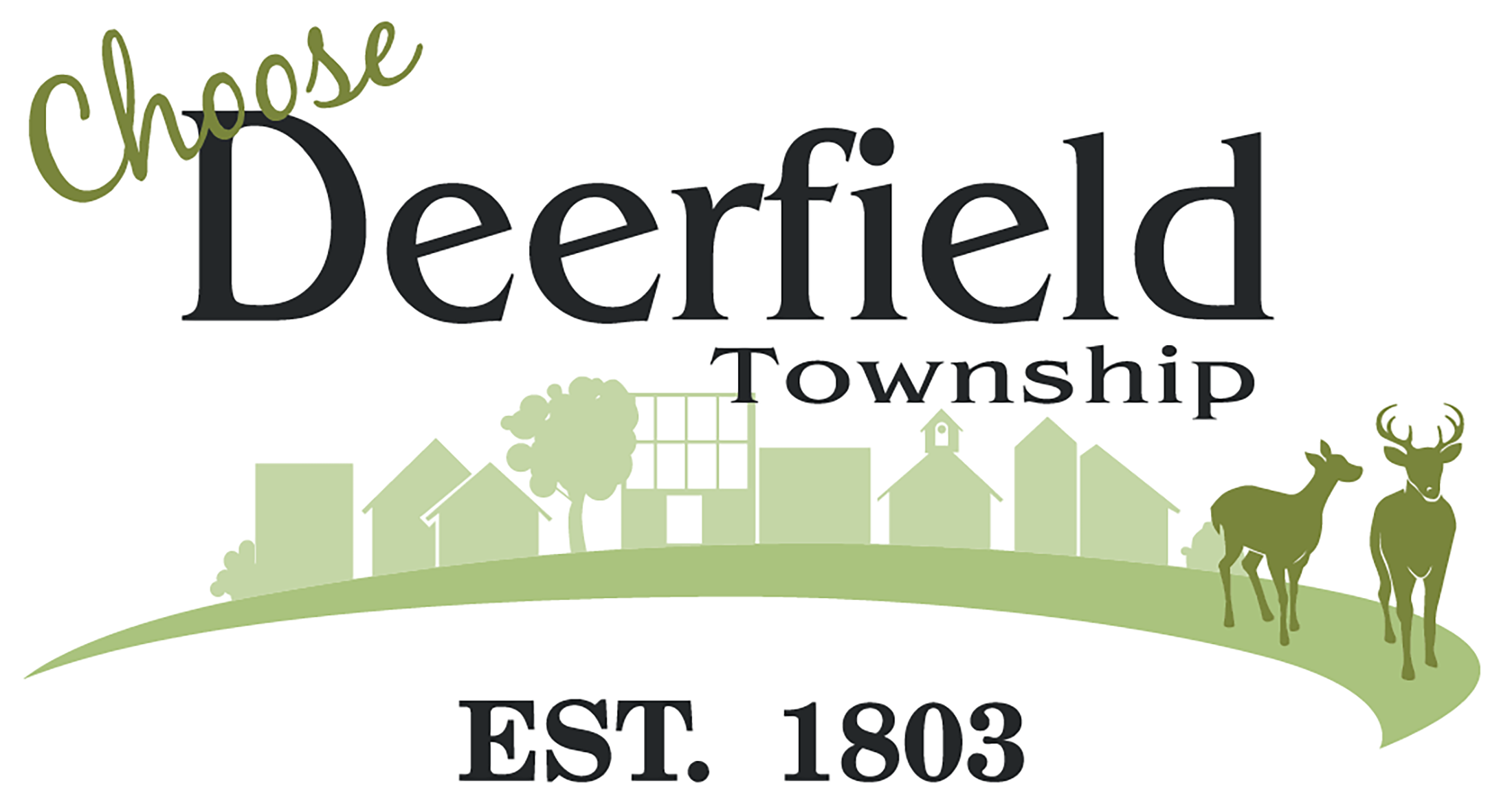 Deeerfield Township is accepting applications for an opening to serve as a member of the Township Zoning Commission. Interested residents who wish to serve are encouraged to apply. Applicants must be 18 years of age or older and should submit an Application for Appointment, resume and letter stating why they wish to volunteer on the board by the deadline date indicated below. The open position is for a five-year term.
The Zoning Commission is comprised of five board members with an additional alternate board member. The Zoning Commission meets on the second Monday of each month at 6:30 p.m. All meetings are held in the Trustee meeting room, 4900 Parkway Drive, Suite 180, Mason, Ohio 45040.
An application form is available at the Deerfield Township Administration Office, 4900 Parkway Drive, Suite 150, or go to our employment page and click on Zoning and Planning the Zoning Commission. Applications must be submitted to Sam Hill, Planning & Zoning Director, by 4:00 p.m. on Wednesday, April 17, 2019. Applicants may hand deliver, mail or email to shill@deerfieldtwp.com. For more information, please contact Sam Hill directly at 513.701.6964.