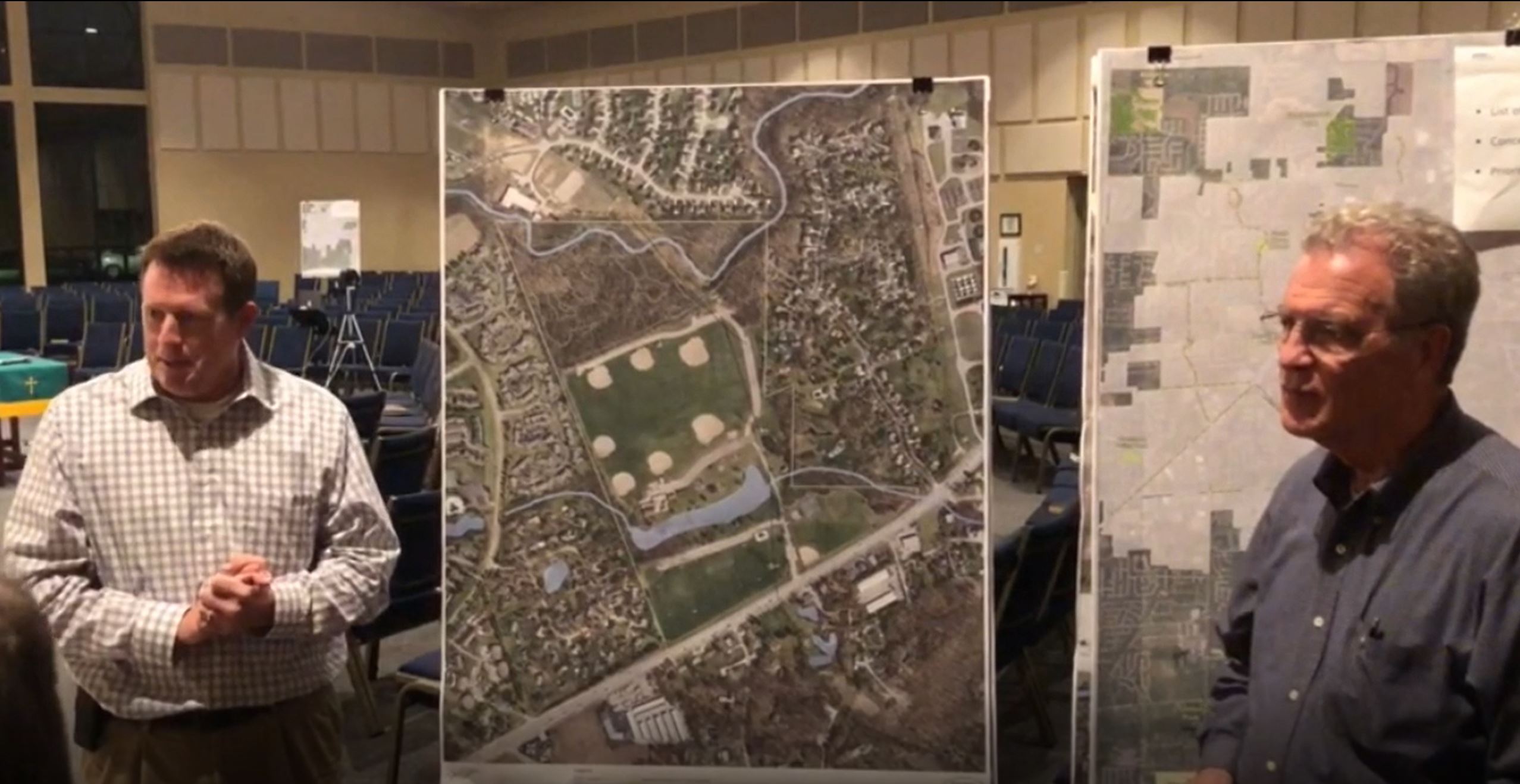 Strategic Planning
The Deerfield Township Administration has always relied on long term strategic planning efforts as a guide for ensuring the needs of the public are met as the community grows. 
In 2017, the Township started a three year process to engage the public and reshape our strategies based on the feedback we recieved. That process started with the Deerfield Action Agenda, which was an economic development strategy that not only created the role of Economic Development Director for the Township, but now guides the Township thought the process of partnering with regional stakeholders to drive the Township forward and bring exciting sustainable development projects. Additionally, efforts were put into the creation of a Parks Master Plan which has been an inclusive community driven process to ensure that the township parks are meeting the demands and needs of the growing community. Finally, in January 2019 we will kick off a comprehensive plan update that will be designed to be a truly resident driven plan.
More information about each of these efforts can be found in the menu on the left of your screen.