Deerfield Township Elected Officials
The Board of Trustees meet on the first and third Tuesday's of each month. To see meeting times, agendas, and to find information (including the videos from previous meetings) please visit the meetings section of our website.
Kristin Malhotra, Trustee
Contact Information
About Trustee Malhotra
Kristin was elected to the position of trustee in November 2017 and took office in January 2018.
Kristin was born in Colorado and grew up in Toledo, OH. She attended the Ohio State University where she received a bachelor's of science degree in chemical and biomolecular engineering in 2013. After graduating, she moved to the Mason-Deerfield region and began her career as an application engineer with Cornerstone Controls, where she still works.
Kristin is active with various volunteer activities in the region. She currently sits on the executive board for Give Back Cincinnati, the largest young professional volunteer organization in the Cincinnati area.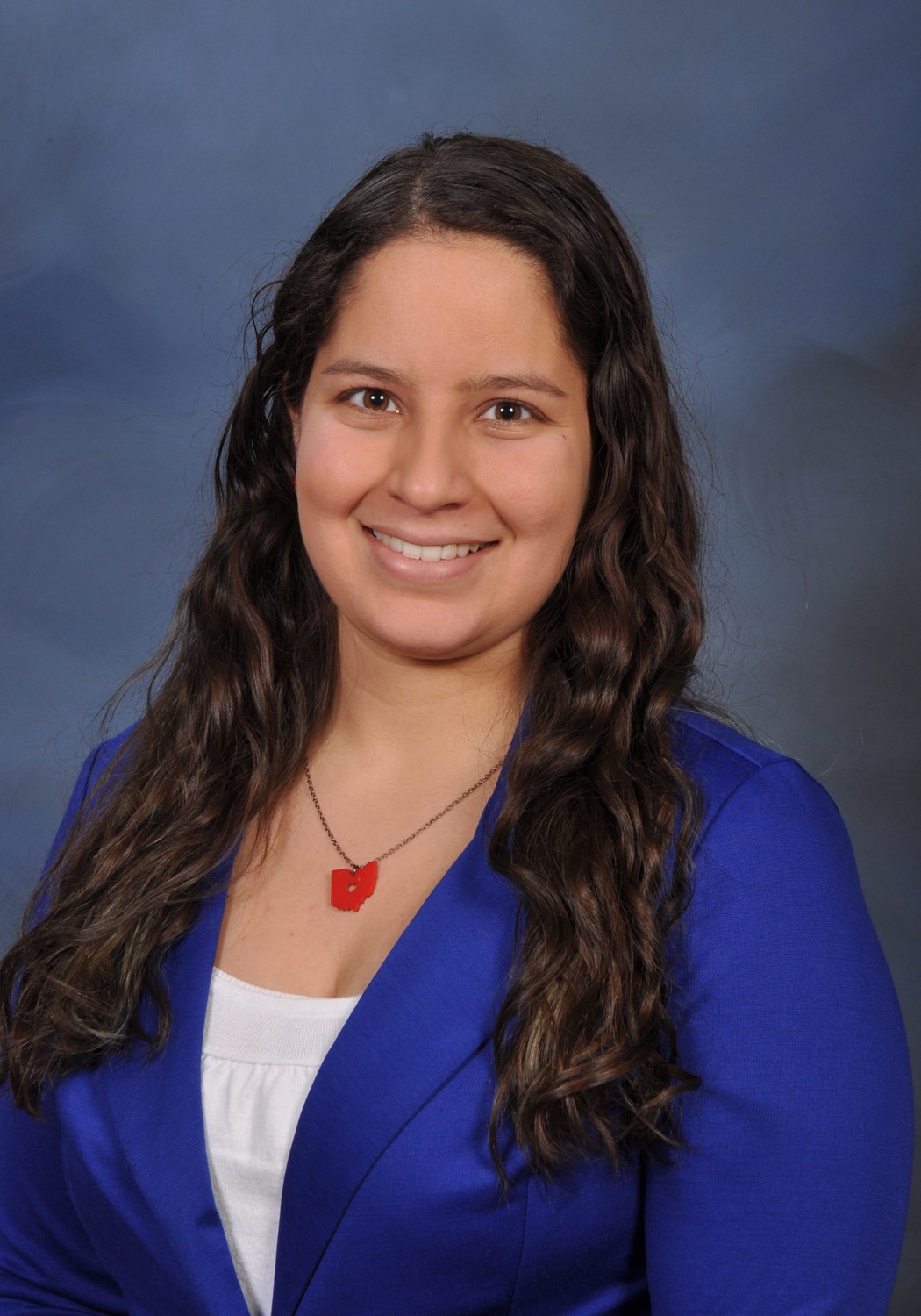 Lelle Lutts Hedding, Trustee
Contact Information
About Trustee Hedding
Lelle Lutts Hedding grew up in Springdale, Ohio. She graduated a proud Viking from Princeton High School. She attended Ohio State University where she graduated from the School of Communication in 1995.
Upon graduation, Lelle moved to Los Angeles where she worked in Marketing and Communication for Maverick Recording Company, owned by Madonna. She travelled the country creating and promoting events and artists with the purpose of increasing revenue and name recognition for Maverick.
After five years in Los Angeles, Lelle took a Northeast Promotion job based out of Boston, Massachusetts. Working with the world's biggest names in music, she multitasked events, artists, and tour schedules for the next decade while managing budgets in each region.
After working in the Music Industry, Lelle took a Marketing Manager position for Hard Rock Café, based out of Faneuil Hall in Boston. There she integrated the Hard Rock with local charity partners, including the Boston Bruins and Harley Davidson, while managing a multimillion dollar budget.
When Lelle and her husband had their first child, they decided to move back to Ohio. They settled in Deerfield Township, and have never looked back.
Lelle ran for the Deerfield Township Board of Trustees because she believes in open and honest communication. Nothing is more important than transparency in local government, and she felt that was missing locally.
Upon taking office, Lelle's first priority was to increase the communication between the township office and the residents. She was instrumental in hiring an Economic Development Director/Public Information Officer. She also sits on the board of the township's first Community Improvement Corporation (CIC) – a board tasked with the future economic development of the township, with a focus on redevelopment opportunities. Lelle worked to move all township financials online via Open Checkbook, to increase awareness of how taxpayer dollars are spent.  
It is with great pride that Lelle is dedicated to serving the community of Deerfield Township, and looks forward to problem solving as challenges arrive. She believes there is no better play to live, work, and play than Deerfield Township.
Speaking inquiries and community engagement opportunities for Lelle Lutts Hedding can be directed to her at the email above.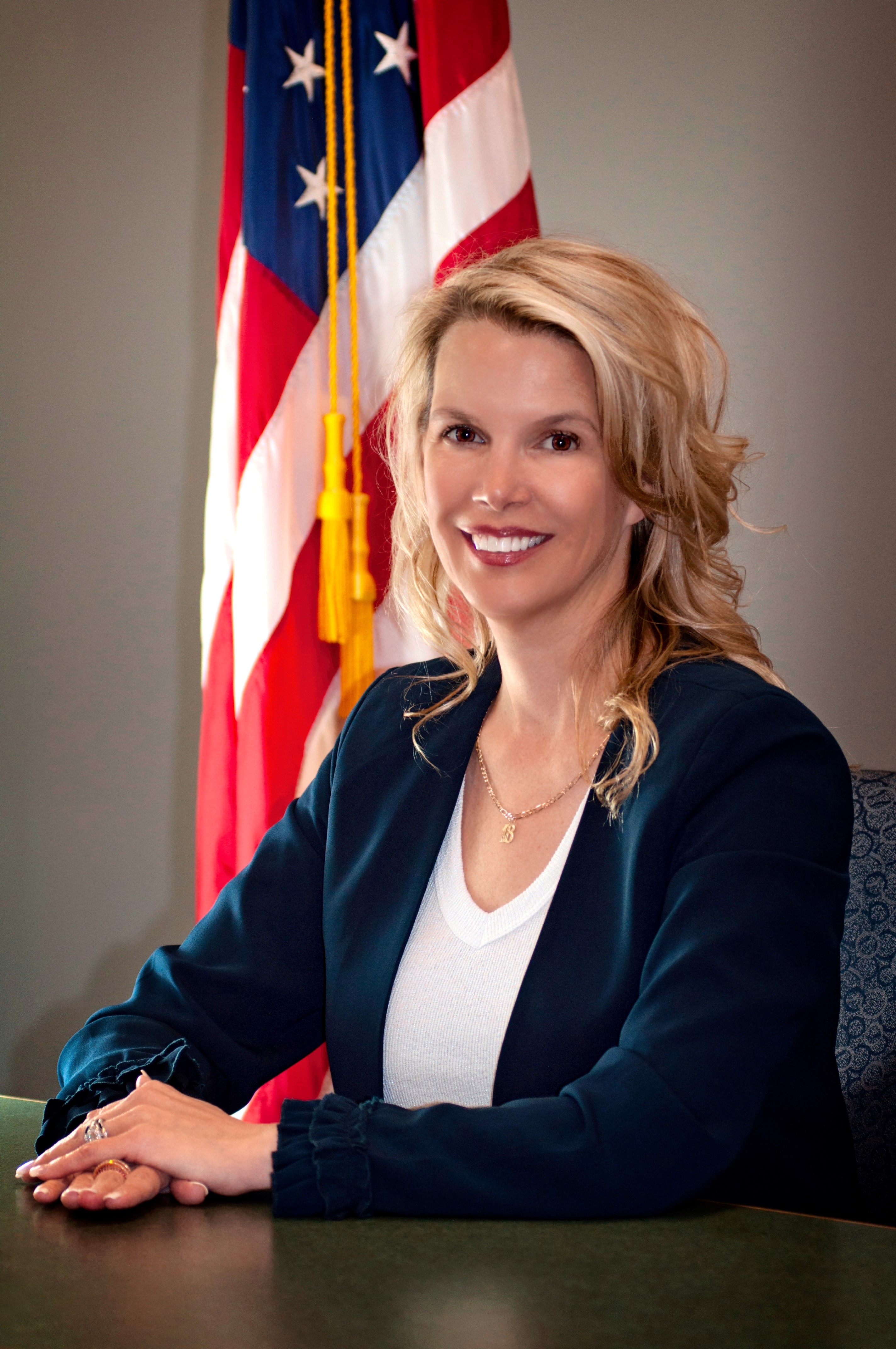 Dan Corey, Fiscal Officer
Contact Information
About Fiscal Officer Corey
The Fiscal Officer, like the Trustees, is elected to a four-year term by the residents of the Township.  Furthermore, the Fiscal Officer and the Board of Trustees work collaboratively to serve the residents with complementary roles and responsibilities that are authorized by the Ohio Revised Code.  The Fiscal Officer has authority over many financial matters and the Board of Trustees have the legislative authority in the township.
Dan Corey served on the Deerfield Township Board of Trustees from 2006-2017 where he worked with the Fiscal Officer regarding the Township's financial matters.  Then in January 2018 utilizing his intimate knowledge of the Township's financial matters and the public accounting skills he gained during his day job at Warren County, he was elected and began serving as the Township's Fiscal Officer.
In 2011, Warren County created the Warren County Transportation Improvement District (TID), a multi-jurisdictional organization that supports economic development and job creation through coordinated regional infrastructure improvements. The TID has managed over $100M of roadway projects, which required the County to send Mr. Corey, who handles multiple finance and budgeting functions within the TID, to be trained in public accounting principles and software by the Ohio State Auditor. This commitment to financial accountability and transparency has been an integral part of his roles with Deerfield Township.
He has seen great success in his brief time as the Fiscal Officer receiving the 2018 Auditor of the State Award. This award is presented to local governments and school districts upon the completion of a financial audit. Entities that receive the award meet the following criteria of a "clean" audit report.
"I am very proud to have received this recognition from my peers because it shows that they recognize Deerfield Township is doing business at the highest level," said Mr. Corey. "For our residents, this awards means that we are actively watching and can account for every penny of our tax dollars."
You can read more about the Auditor of the State Award and the specific criteria needed to achieve this award here.
Both as a Trustee and as the Fiscal Officer, Dan is particularly proud of pushing the township forward on its path to be debt free by the year 2020.  You can read more about the township's 2020 debt-free initiative on-line here.
Dan Corey attended Rose-Hulman Institute of Technology, where he received a Bachelor of Science degree in civil engineering.  After graduating in 1993, Mr. Corey moved to the greater Cincinnati area and met his wife, Lisa, while attending Faith Bible Church.  Then in 1998 he moved to Township he loves serving, Deerfield.  He has two sons, Ryan who is a graduate of Kings Local High School and Jake, who attends Mason High School. The Corey family enjoys traveling together, particularly family trips on motorcycles.
Dan can be reached at 513.774.0781 or by email.