Employment Opportunities & Board Appointments
Deerfield Township is an equal opportunity employer (EOE). 
We accept applications at anytime, however, all job openings will be posted here when they become available.
2019 Deerfield Summer Camp Counselors
All applicants must be 18 years old by June 3, 2019.
The 2019 camp season runs from June 3rd through August 8th. Counselors work Monday through Friday from 8am - 1pm. (Mandatory Staff Training will be held the week of June 3rd, with extended work hours.)
Job Description
2019 Summer Camp Themes
You may complete a Paper Application or an Online Application (For the online application, you will be asked to log-in or create a free account on DeerfieldRec.com. After you are logged into your account, follow the menu path About Us > Job Application. The application is only visible when you are logged in.)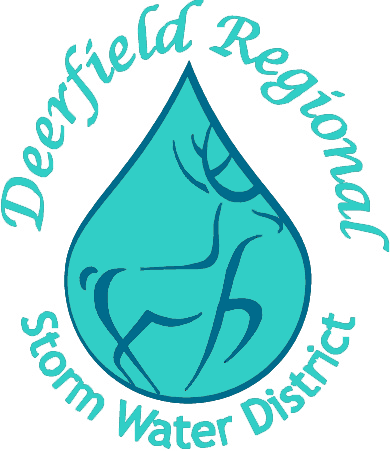 Appointment to the Deerfield Regional Stormwater District
Deerfield Township is looking for residents interested in serving as a Trustee on the Deerfield Regional Storm Water District Board. Individuals who would like to be considered should file an application with the Township by January 7, 2019. The position has a term starting in February of 2019 and running until February of 2022. The application may be found below. More information about the board may be found on the Districts website at www.deerfieldstormwater.com.
Applications may be submitted to the Public Works Department by email at bhigh@deerfieldtwp.com, by fax at 513.701.6979, by mail, or in person at Deerfield Township, 4900 Parkway Drive, Suite 150, Mason, Ohio 45040.
Applications
General Employment Application
General Employment Application - If you are applying for a position anywhere outside the Fire Department then we ask you use this application and submit a cover letter.
---
Fire Department Application
If you are applying for the Fire Department you must use this application.  Please review all the required information for proper submittal.
---
Board Appointment Applications
If you are applying for anyone of our appointed positions you must submit the appropriate application below. Please follow the instructions on the application.