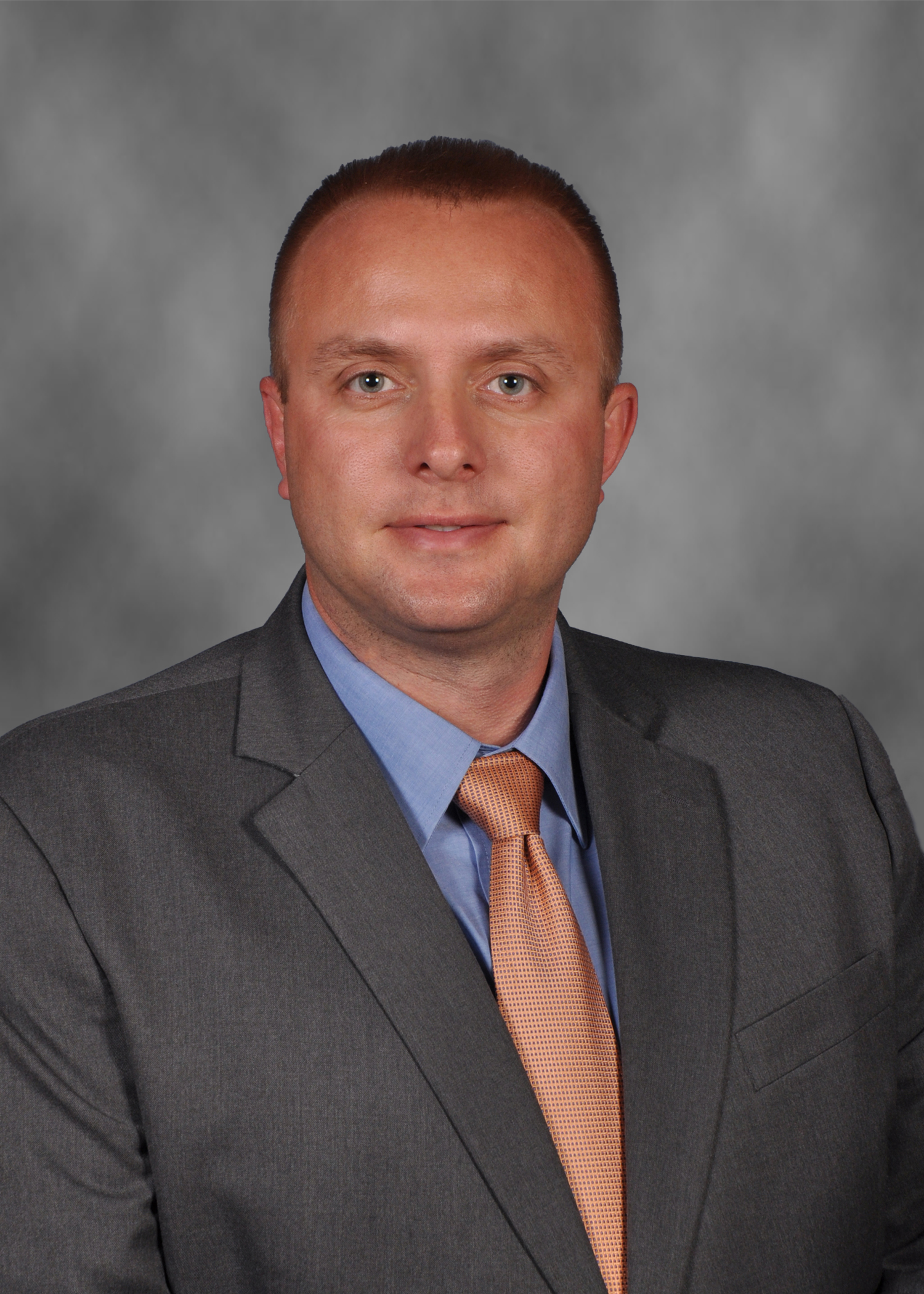 Eric Reiners, Township Administrator
Contact Information
Experience
Eric Reiners was appointed to the position of Township Administrator by the Board of Trustees on January 1, 2017. Mr. Reiners has been with Deerfield Township since 2006, working in numerous leadership roles. He holds Master's Degree in Public Administration from Northern Kentucky University and has also earned a Bachelor of Science.
Mr. Reiners serves as the chief administrative officer under the direction of the Deerfield Township Board of Trustees. He leads and manages the daily operations of the township; providing operational and safety services for more than 38,000 residents.  A former United States Marine, Reiners brings to the position extensive knowledge in executive level project management, and overall organizational leadership. He has supervised multiple large scale infrastructure and development projects over the years. Reiners' experience also includes budgeting, community planning, contract negation, and right-of way acquisition. He also serves on various boards throughout the County, including a Zoning Commission Board, and the Warren & Clinton County Mental Health and Recovery Services Board.
Mr. Reiners is focused on working collaboratively with all community stakeholders to deliver quality services in the most efficient and effective manner possible. 
Alicia Hamann, Human Resources Specialist
Susan Secrist, Administrative Clerk
Bobbi Kessler, Administrative Assistant