Community Meeting to Discuss Pollinator Pathway and Prairie at Kingswood Park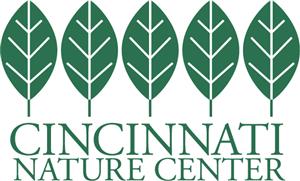 UPDATE: Due to unforeseen circumstances, the community meeting to discuss the Cincinnati Nature Center's pollinator pathway and prairie at Kingswood Park has been rescheduled for Thursday, August 27th, 2020 at 6:00PM.
The self-guided project area tour will be still be available August 14 - 28, 2020 for everyone to walk the site and provide additional feedback. This may be done any time during park hours. For more information please visit
http://ow.ly/sGXS50AEwAP
.