Coronavirus Information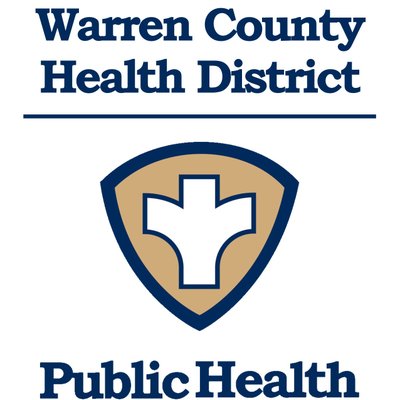 The Deerfield Township Board of Trustees, Administration, and Fire/EMS Department are closely monitoring the Coronavirus (COVID-19) situation in coordination with the Warren County Health District, State of Ohio, and Centers for Disease Control and Prevention.
To that end, we will follow all plans as outlined by the Warren County Health Department. Should any COVID-19 cases arise in the township, we will take primary direction from our Fire/EMS Department's Medical Director from UC Medical Center. The Medical Director provides protocol for all of our EMS services.
Activities that can help protect from possible infection include:
Wash hands often with soap and water for at least 20 seconds; dry hands with a clean towel or air dry hands.
Use alcohol-based hand sanitizer when soap and water are unavailable.
Cover your mouth with a tissue or sleeve when sneezing or coughing.
Avoid touching your eyes, nose, or mouth with unwashed hands.
Stay home when you are sick.
Avoid contact with people who are sick.
Should you develop a fever and symptoms of respiratory illness, such as cough or difficulty breathing, and have been in close contact with a person known to have COVID-19 or if you live in or have recently traveled to an area with ongoing spread, call ahead to a healthcare professional. They will work with Ohio's public health department and CDC to determine if you need to be tested for COVID-19.
To report directly to the Warren County Health District, please call 513-695-2097.
More information about COVID-19 can be found by visiting the Warren County Health District website at: http://warrenchd.com/.