Deerfield Regional Stormwater Board Appointment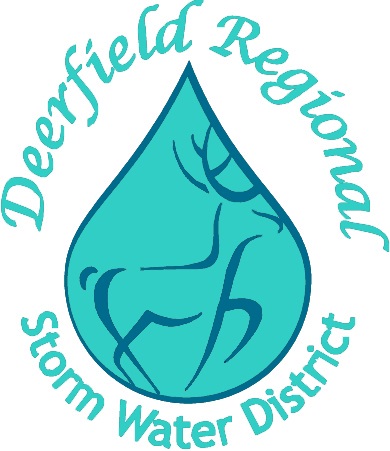 FOR IMMEDIATE RELEASE
CONTACT: Billy Highfill - 513.701.6974 – bhigh@deerfieldtwp.com
Deerfield Township, OH—December 17, 2018
Deerfield Township is looking for residents interested in serving as a Trustee on the Deerfield Regional Storm Water District Board.  Individuals who would like to be considered should file an application with the Township by January 7, 2019.  The position has a term starting in February of 2019 and running until February of 2022.  More information about the board and the application may be found on the Township's website at www.deerfieldstormwater.com.
Link to info and application below:
Deerfield Regional Storm Water District
http://deerfieldstormwater.com/
Applications may be submitted to the Public Works Department by email at bhigh@deerfieldtwp.com, by fax at 513.701.6979, by mail, or in person at Deerfield Township, 4900 Parkway Drive, Suite 150, Mason, Ohio 45040.