Deerfield Township Appoints New Trustee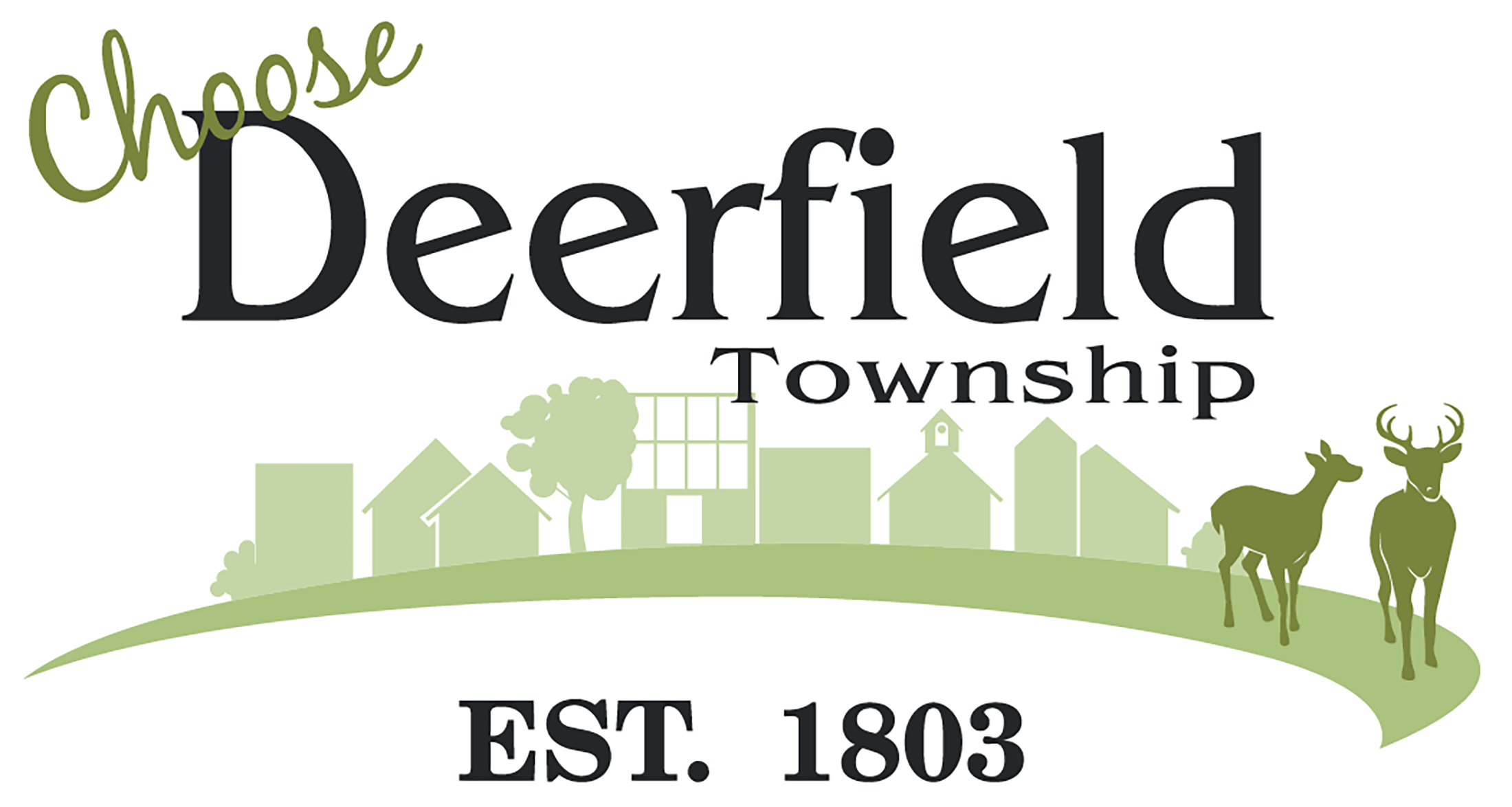 Deerfield Township, Warren County, Ohio – Deerfield Township announced today that James (Jim) Siciliano has been appointed to serve as Deerfield Township Trustee. He will serve the remainder of the unexpired term of former Trustee Lonnie Vestal who resigned in December 2019 to pursue interests outside of the township. Mr. Siciliano's term will expire on January 1, 2022.
The appointment was made by President of the Board Kristin Malhotra and Trustee Lelle Lutts Hedding and following the general timing and appointment procedures laid out in the Ohio Revised Code (Section 503.24).
"We are thrilled to have Jim Siciliano join the Board of Trustees," said Trustee Lelle Lutts Hedding. "While we continue to talk about smart growth and development in Deerfield Township, Jim, being a teacher, offers valuable insight on how our township can support our local schools from the perspective inside the classroom. Jim's dedication to the township, his passion to serve, and his positive perspective for our future will blend nicely with our current Board of Trustees."
Outside of his duties as Trustee, Mr. Siciliano is a Social Studies Teacher at Milford High School, where he has been since 2004. He has been instrumental in driving student success through helping to coordinate Student Support Services at Milford High School's Success Academy. He assisted with the creation and implementation of a district-wide credentialing certification for seniors in the field of Hospitality and Tourism, and is a member of the High School Positive Behavioral Interventions and Supports Leadership Team.
Mr. Siciliano is also very involved in high school sports, serving as the Head Coach for Milford High School's Volleyball Team and as a member of the District Leadership Team for the Athletic Department. Previously, he was the Supervisor of Youth and Adult Sports for the City of Mason's Parks and Recreation Department.
"I have spent the last 19 years working for a better future in the field of education," said Mr. Siciliano of his appointment. "I look forward to the opportunity to take that experience and focus on continuing to improve our community through transparent partnerships, smart development, and open communication."
President of the Board, Kristin Malhotra stressed the importance of Mr. Siciliano's experience regarding upcoming ballot initiatives that affect the township by adding, "With two of our three local school districts (Kings Local School District and Mason City Schools) having initiatives on the March ballot, Mr. Siciliano will be instrumental in working with the local boards and educators to further strengthen our bonds with them. Additionally, I look forward to working with our new Trustee and welcome his vision to continue the great work the current board has set in motion."
The appointment was formally made at the January 21, 2020 meeting of the Board of Trustees.
About Deerfield Township - Deerfield Township is a vibrant community of nearly 40,000 residents who enjoy a diverse housing stock, excellent schools, a top notch park system, and a bustling retail and entertainment scene. It is the most populous jurisdiction in Warren County comprising over 16 square miles in southwest corner of Warren County and borders both Hamilton and Butler Counties. The Township Administration is committed to providing a thriving and safe community for its residents, businesses and visitors. For more information about Deerfield Township please visit: https://www.choosedeerfield.com/
MEDIA CONTACT: Jim Flick at jflick@deerfieldtwp.com or 513-770-2386