Legal Expertise & Commercial Real Estate Advice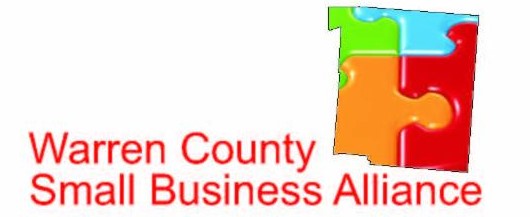 The Warren County Small Business Development Center is sponsoring a FREE VIRTUAL SEMINAR on July 31st, 2020 from 9-11AM titled "Lawyer Up!" The webinar will cover legal expertise and commercial real estate advice. All entrepreneurs are encouraged to attend this solution-rich session.
The seminar is presented by:
Todd Pease, Jones Lang LaSalle Commercial RE
Stacey Tipler, Hollingsworth & Washington LLC
William E. Hesch Attorney, CPA & Personal Financial Specialist
To Register: Call Rebekah Brigano 513-695-2090 or visit http://clients.ohiosbdc.ohio.gov/events.aspx
To download the event flyer click here.