Legal Notice - Deerfield Township Zoning Commission Meeting - January 11, 2021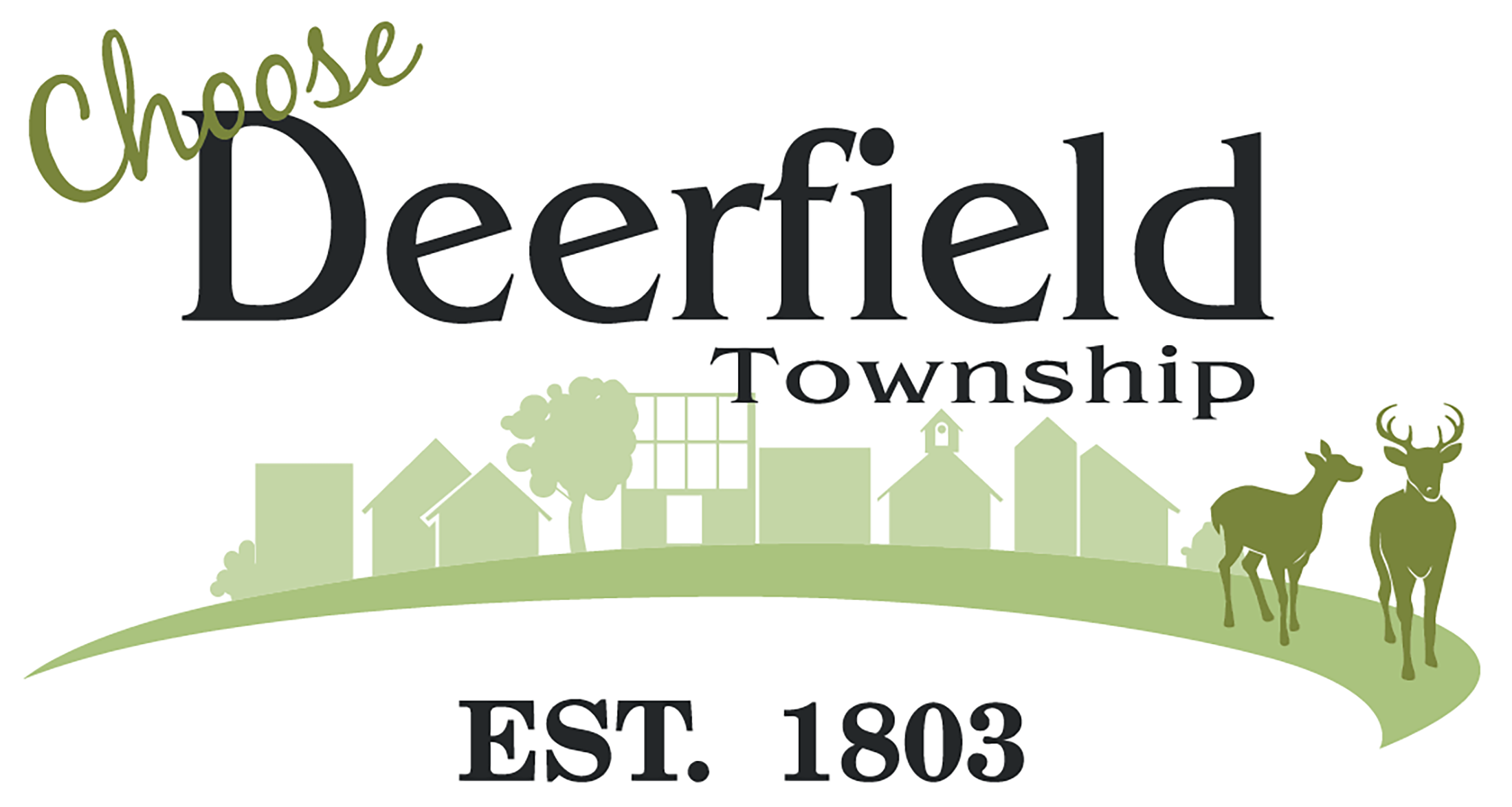 The Deerfield Township Zoning Commission will hold a public meeting on January 11, 2021 at 6:30 p.m. to consider an application for a Stage II – Final PUD Plan approval, filed in Case #2020-700. Due to the ongoing public gathering restrictions in place to address the Covid-19 pandemic, the meeting will be held virtually via Facebook live on the Township's Facebook Page (www.facebook.com/ChooseDeerfieldTownship/). After the live meeting, the recorded video will be posted to www.choosedeerfield.com and be available to view.
The subject property is described as Warren County Sidwell Parcel Number 16343260050 and is located south of Cedar Village Drive in Deerfield Township, Warren County, Ohio. The applicant sought approval to allow attached single-family dwellings.
The application will be made available for examination electronically 10 days prior to the meeting. If you wish to obtain a hard copy and/or have questions regarding the application, please contact Ms. Hayfaa Wadih, Planning Manager at (513) 701-6976.