Rich Road Repairs December 16th and 17th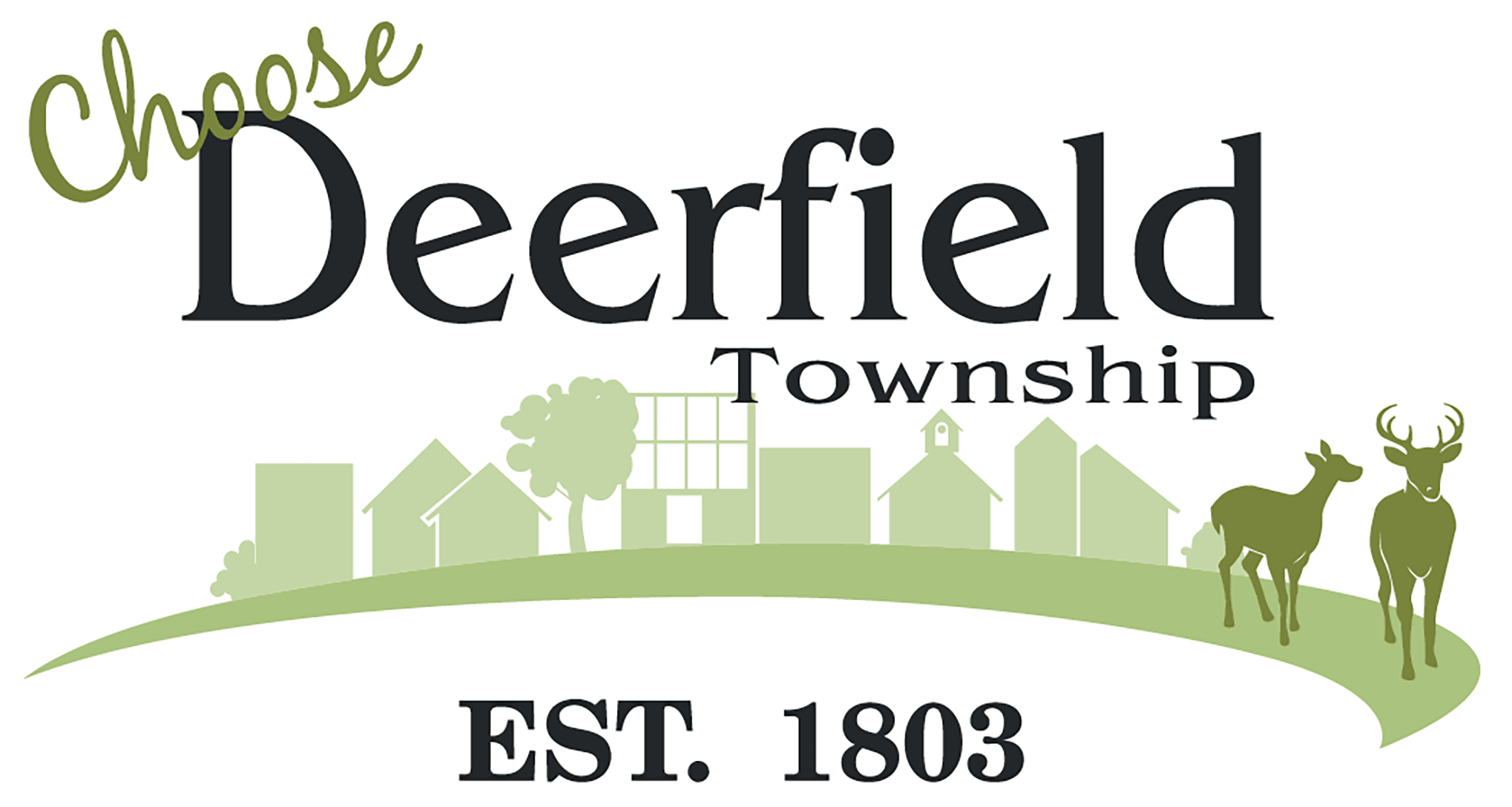 Warren County Water and Sewer Department will be repairing Rich Road at the intersection with Davis Road and Primrose Drive.  Rich Road will be closed from December 16th to December 17th. Here is a map which shows the location of the roadwork and detours that will be in place.
We hope that the timing of these improvements reduces the inconvenience to the traveling public, while work is being performed.  Should you have any questions or concerns regarding this project, please do not hesitate to contact Chip Cowan, Public Works Project Coordinator at 513-701-6978 ccowa@deerfieldtwp.com or Billy Highfill, Public Works Director at 513-701-6974 bhigh@deerfieldtwp.com.