Route 22 & 3 Development Moratorium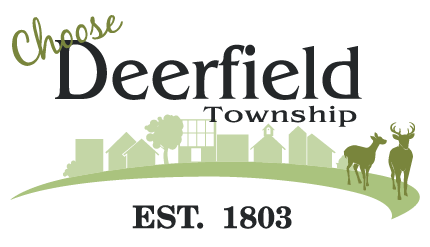 On March 7, 2023, the Deerfield Township Board of Trustees adopted a 12-month development moratorium along Route 22 & 3 in Deerfield Township. The purpose of the development moratorium is to allow the Township time to prepare a comprehensive Route 22 & 3 redevelopment plan. Township staff has identified a study area consisting of all properties that are within 500 feet of the Route 22 & 3 centerline (as depicted in the attached map).
The Route 22 & 3 corridor was identified in the "Becoming Deerfield" Deerfield Township 2022 Comprehensive Plan as a targeted corridor for which a redevelopment plan should be created. This study will consider a range of solutions and recommendations for improvements to land use, commercial facades, and other policy recommendations to enhance future development, and vitality of the major corridor.
Township staff is available to answer questions or concerns that property owners/residents may have. Please contact Mr. P.J. Ginty, Deerfield Township Planning Manager directly at 513.701.6976 or pginty@deerfieldtwp.com.
Notification Mailed to properties within Development Moratorium