Temporary Electronic Zoning Permit Application Submittal Process Ends December 31st, 2020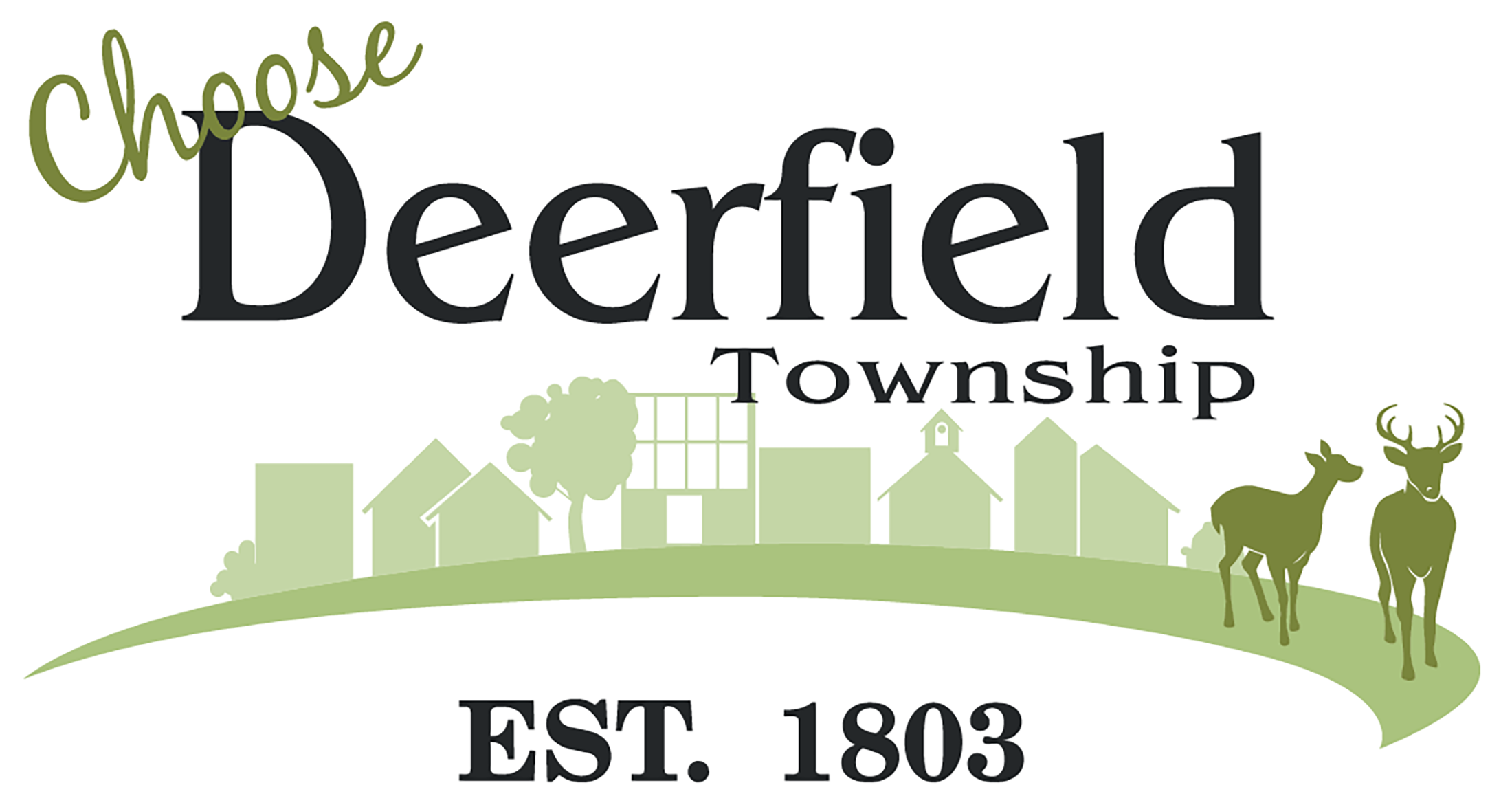 With the Deerfield Township Administrative Offices set to reopen to the public on January 4th, 2021, the temporary electronic submittal process currently in place for zoning permits will be terminated effectively at the close of business on Thursday, December 31, 2020.
After termination of the temporary electronic submittal process, zoning applications will only be accepted in person during normal business hours or via mail. Please keep in mind two (2) hard copies of the application and plans are due at the time of submittal. Also, zoning certificates will not be issued until payment has been made. The estimated timeframe for processing applications and issuing a zoning certificate is ten (10) to fourteen (14) business days.
On behalf of the township, staff apologizes for any inconvenience this may cause on current and/or future projects. Anyone with questions may contact Sam Hill, Planning & Zoning Director at shill@deerfieldtwp.com or by phone at 513.701.6964.