Township Receives $5,000 Duke Energy Nature Grant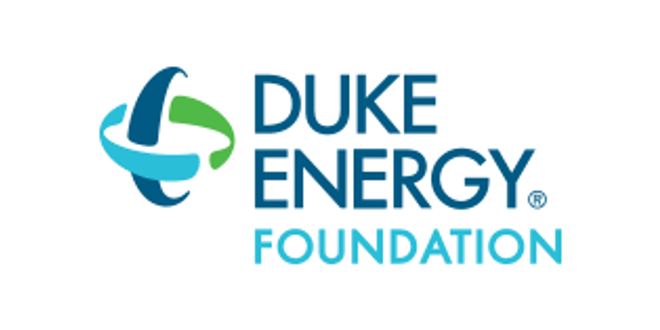 Deerfield Township was recently awarded a $5,000 Duke Energy Nature Grant. The funds will be utilized as a part of the township's effort to restore habitat at Kingswood Park, benefiting local wildlife and the community as a whole.
The Deerfield Township Board of Trustees and Administration would like to thank Duke Energy for their support.
In total, Duke Energy awarded more than $220,000 in grants as a part of the 2020 Nature Grant Program to organizations throughout Ohio and Kentucky. The grants, from the Duke Energy Foundation, support water quality, habitat and forest restoration as well as species conversation.
For more information about the Duke Energy Foundation please visit www.duke-energy.com/Foundation.