Water Main Shutoff Friday, August 28th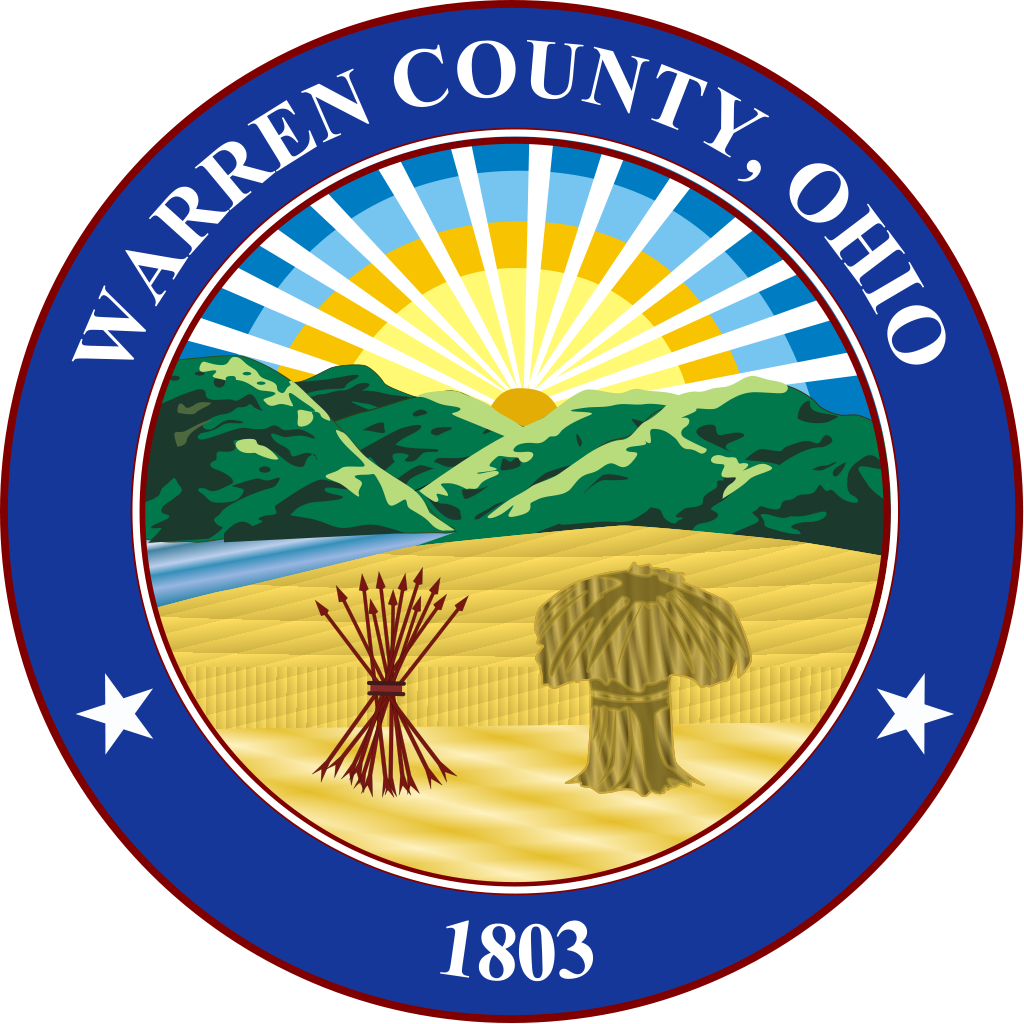 NOTICE: On Friday, August 28th from 9:00 AM – 3:00 PM the Water Main servicing 4615 to 4879 Irwin Simpson and all of the Woodlands Subdivision will be shut down for the purposes of making water main improvements.
If you have questions, you may contact the Warren County Water and Sewer Department at 513-695-1377 during the hours of 8:00 AM to 5:00 PM, Monday through Friday. Thank you for your assistance.