Greater Cincinnati SCORE - Setting up Mason and Deerfield Township-Area Businesses for Success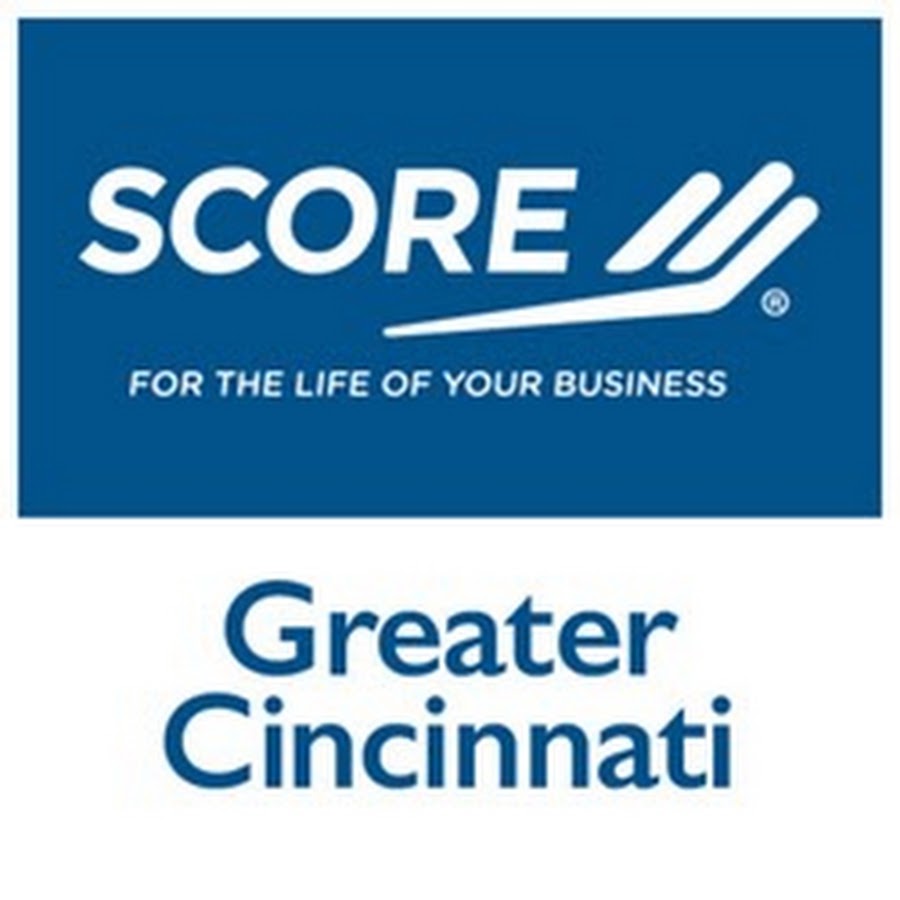 Greater Cincinnati SCORE and the Mason Deerfield Chamber of Commerce recently formed a partnership to help local startups and small businesses.
How SCORE helps small business owners:
Providing free, one-on-one or team counseling
Matching small business owners to a counselor with relevant experience
Offering workshops for creating business plans, navigating legal issues, budgeting, marketing and much more
Mason Deerfield Chamber members who would like to benefit from SCORE's resources can contact the SCORE counselor-in-residence Ed Barkley.
SHARE YOUR BUSINESS EXPERIENCE
Are you looking for a way to stay connected to the community and share your business experience? Join dozens of executives and retired professionals from the greater Cincinnati area  who serve as volunteer mentors with Greater Cincinnati SCORE.
By lending their successful and diverse backgrounds, these volunteers ensure the success of small businesses in our community. SCORE volunteers provide counseling, coordinate workshops and connect small business owners with the resources they need. In 2019, SCORE volunteers provided mentoring to 1,100 greater Cincinnati small businesses and helped open 193 new small businesses!
If you're interested in supporting SCORE's mission, please click here for a volunteer application.
SCORE IN THE NEWS
Here are some of the recent success stories and news from Greater Cincinnati SCORE:
Cincinnati Business Courier: Why SCORE Cincinnati is seeing 'unprecedented' demand in 2021 (March 2021)
Soapbox Cincinnati: Bringing experience to the table: Greater Cincinnati SCORE Women's CEO Roundtable expands membership (January 2021)